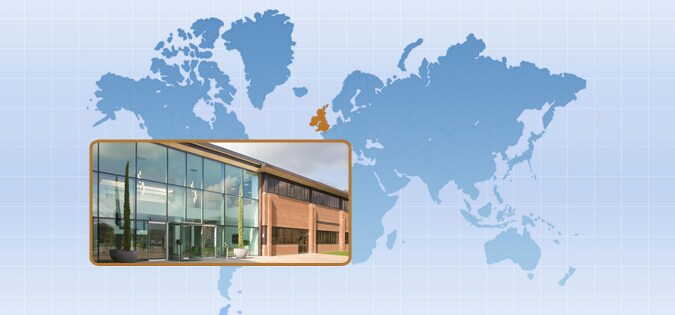 FERRERO UK & IRELAND HISTORY
Present in the UK since 1966 and part of a leading global company, Ferrero UK is recognised for iconic brands such as Ferrero Rocher, tic tac, NUTELLA® and Kinder Surprise: unique brands which are well loved throughout the UK.

Ferrero UK is a dynamic, progressive company, fusing modern, innovative approaches with its rich confectionery heritage. Our leading position in confectionery markets in mainland Europe underpins our commitment to succeed in the competitive UK market. This has helped us to achieve rapid growth consistently over the last few years.

Ferrero is a family owned company, and this is reflected in our belief in strong people values. Our ethos is to work together to reach our challenging goals, but in a supportive environment.

We enjoy the heritage of being part of a successful European confectionery group, but are also importantly adapting to local consumer needs. With this in mind, we are continuing to develop the Ferrero story in the UK.